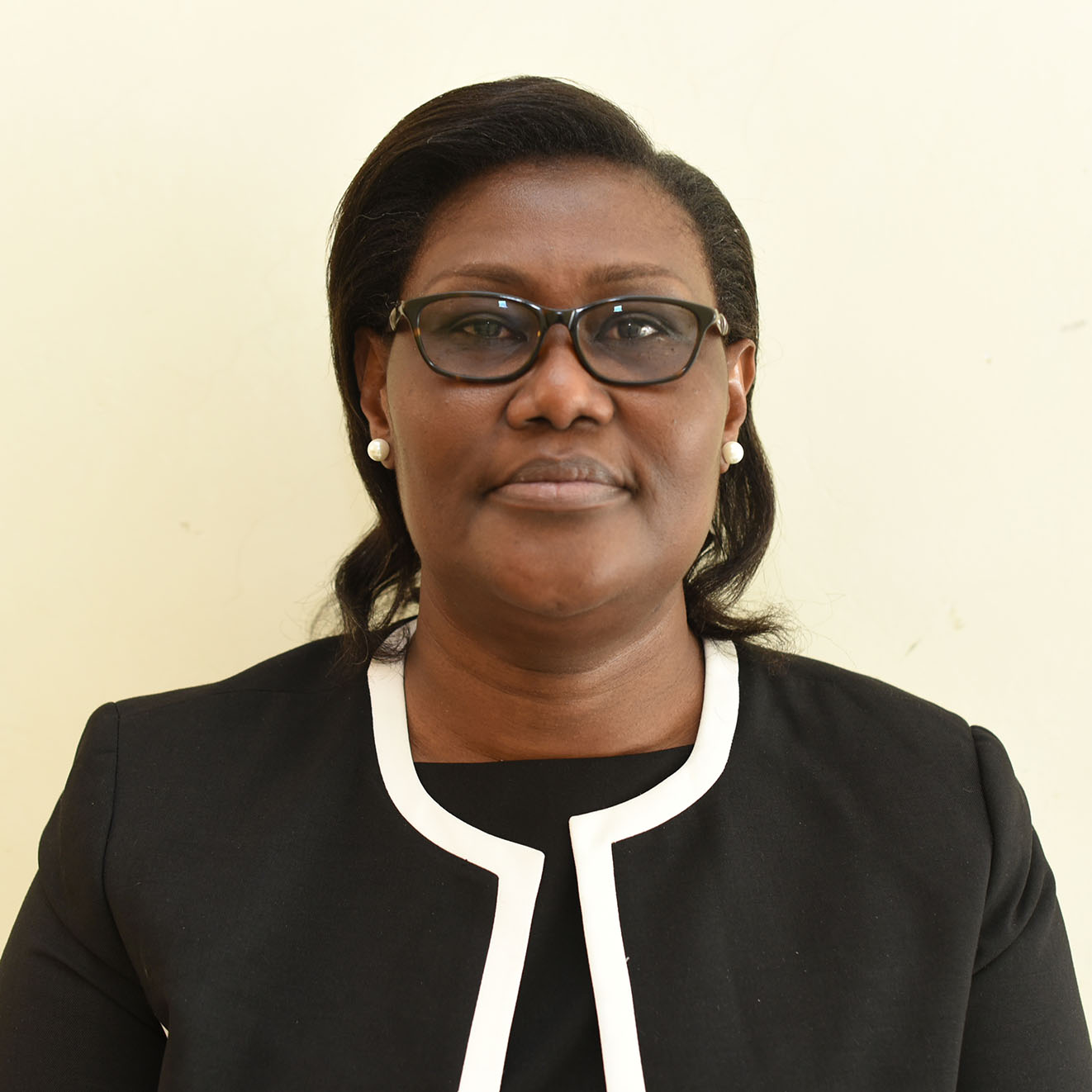 Contact the Office of the Dean
Faculty of Law
Faculty of Law Complex, Room G2
Official Hours: Monday - Friday, 8 a.m. - 5:00 p.m.
General enquiries
Address: P O Box 13357-20100, Nakuru, KE,
Telephone: Office + 254 xx xxxxxx
Fax: + 254 xx xxxxxx,
Cell: 07 xx xxxxxx
Official Staff Profile
MESSAGE FROM THE DEAN
The law is increasingly becoming multifaceted and global. To keep up with the changing trend, the Faculty of Law, Egerton University has partnered with the United Nations Development Programme (UNDP), Amkeni Wakenya, to provide legal aid within Nakuru County. It is an effort towards securing our students future professional advancement while giving back to the society.
My vision for the Faculty is to use Legal Aid as a flagship project to produce students with hands-on quality education in Research and Human Rights discourse in tandem with the Faculty's vision. The project is designed to facilitate enhanced access to justice by the indigent and marginalized in society more specifically the women, children, persons with disabilities and persons living with HIV-AIDS within Nakuru County.
The Faculty has an embedded Legal Aid Clinic which operates twice in a week, Tuesday's and Thursday's from 9:00 am to 4:00 pm. The students attend to these cases. However, in complicated scenarios, the faculty staff are involved for purposes of assisting the students in the delivery of services. In furtherance the Faculty recently reached an agreement with Rift Valley Law Society to collaborate with practicing Lawyers in the delivery of services on probono basis. Additionally, the students are taught, mentored and coached on moot court and trial advocacy teams by a network of practicing Lawyers and faculty staff.
The Faculty has dedicated full-time staff supported by highly motivated administrative and support staff who embrace team spirit to serve and prepare our student community for the legal profession and its arduous demands.
Our pioneer class has been the first beneficiary of the Legal Aid Project courtesy of the UNDP, Amkeni Wakenya, and other partners such as Center for Enhancing Democracy and Good governance (CEDGG) in providing probono legal aid services to the community in Nakuru. They are poised to graduate in our next graduation cycle this year.
The Faculty of Law at Egerton University is the place of choice for hands-on innovative legal education on Research and Human Rights. Our aim remains to produce highly sought-after graduates equipped with the required skills, knowledge and keen protectors of legal rights and the rule of law.