WELCOME TO THE
FACULTY OF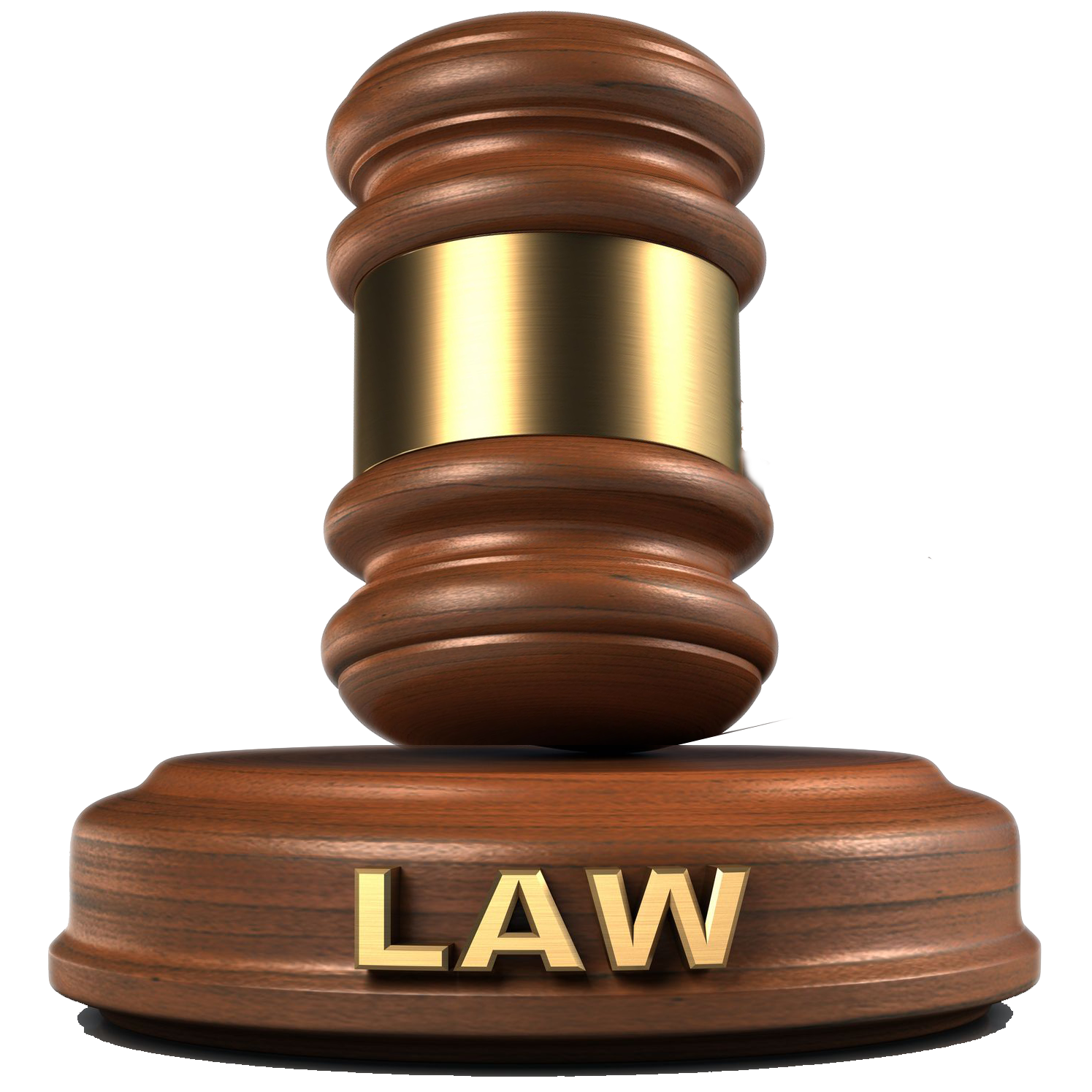 Karibu kwenye tovuti ya Kitivo cha Sheria.
OUR VISION
Our vision is to be a world-class Law School
for the advancement of innovative legal education, research
and human rights discourse.
Apply Today
OUR MISSION
The Mission of the Faculty of Law is to provide quality legal education
that fosters critical thinking, human rights discourse, innovative research,
pursuit of justice through scholarship, advocacy and collaboration, and service to the
society that contributes to national and global development.
LEARN MORE
OUR LIBRARY
We have a well established and equiped library
that serves the faculties learning and research information needs.
LEARN MORE
LEGAL AID SERVICES
Our teaching of law is not confined to lecture halls,
we take our students out in the field and meet the would be clients.
This sharpens their skills on legal procedures
LEARN MORE
MATRICULATION CEREMONIES
Our traditions require that all students admitted to degree study should be
consecrated in a solemn ceremony of matriculation
We are focused to use Legal Aid as a flagship project to produce students with hands-on quality education.
Our curriculum
We are not just another Law school, our curriculum is unique, progressive and clearly distinguishable from the alternatives.
Our emphasis
Our emphasis on research and writing skills has been informed by needs assessment studies & extensive
Our program
Our program is delivered by a team of highly skilled and experienced academics with world class credentials
Our Learners
We select only the most highly qualified students who have best prospects of thriving in our programme.
Faculty Events
Access to justice is an essential element of the rule of law and democracy which entails a fair trial and the right to an effective remedy.
Take a Faculty Tour
The Faculty of Law was established in 2015 following recommendations of expert studies on the state of legal education in the region. Our undergraduate degree program was duly accredited in February 2016.